Imported Deported

@ Glean Portland 2020 ︎Portland, OR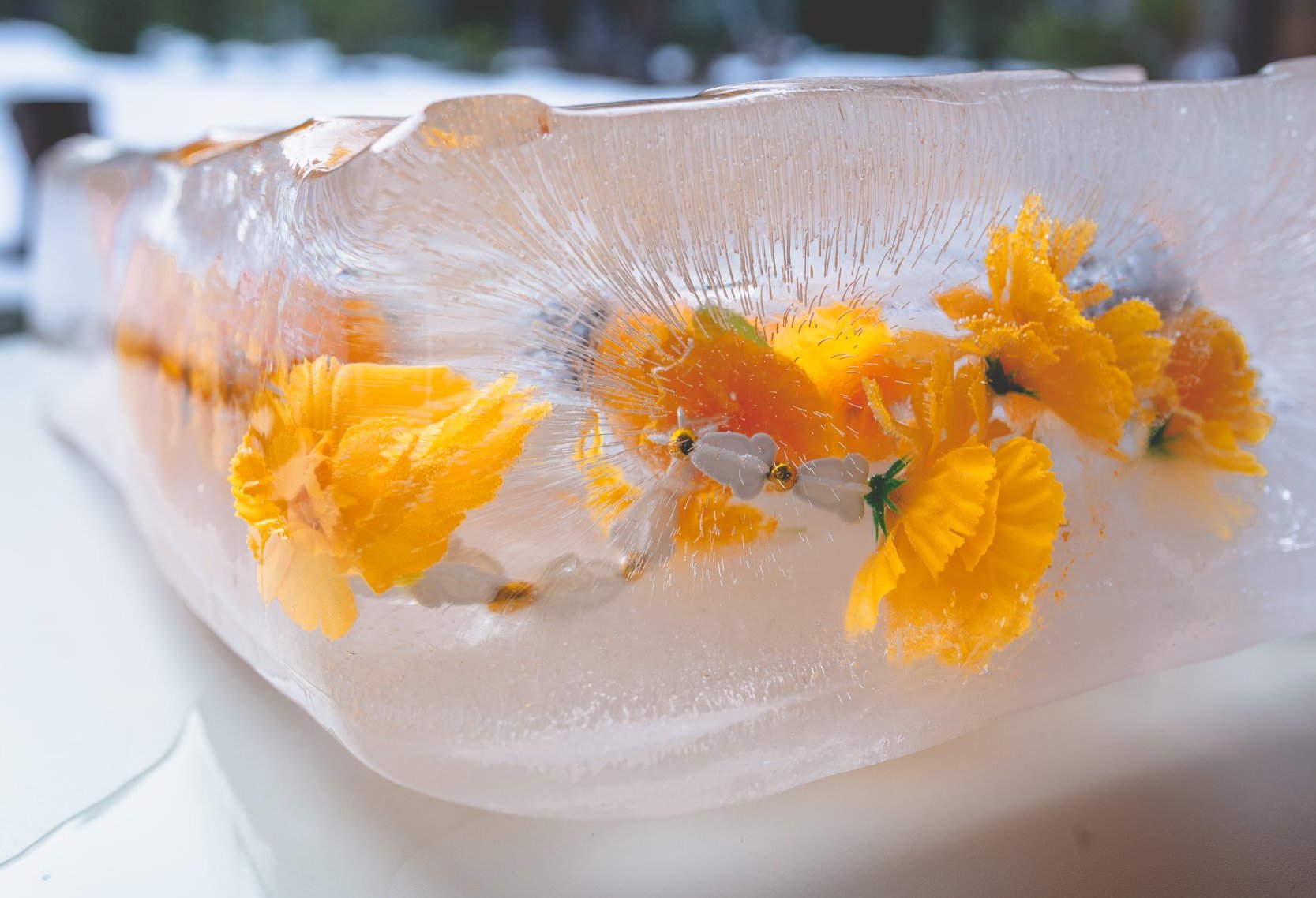 Imported Deported investigates cultural objects imported from Asia belonging to Southeast Asians who were deported by Immigration and Customs Enforcement from the United States.





This project is underway during Glean Portland 2020 Program. See the eariler iteration here:





Mama
2019

Fish sauce bottle, noodle packet, and deportation paper.




Fish
2019
Occult amulet, headless sardines, nets, an iphone screen.













Protection
2019
Decorative cultural dishes, candles, and screens.